About our services
If you're looking for quality catering services in Warwickshire, no matter what your requirements may be, A Bit of a Do Ltd are here to provide you with the perfect solution. Over the years we have catered for many different occasions including weddings, large outdoor events, business dinners and even christenings. We have the ability to make any kind of event extra special, and with our professional staff and widespread knowledge of the industry, we are more than confident that you won't be disappointed in our services.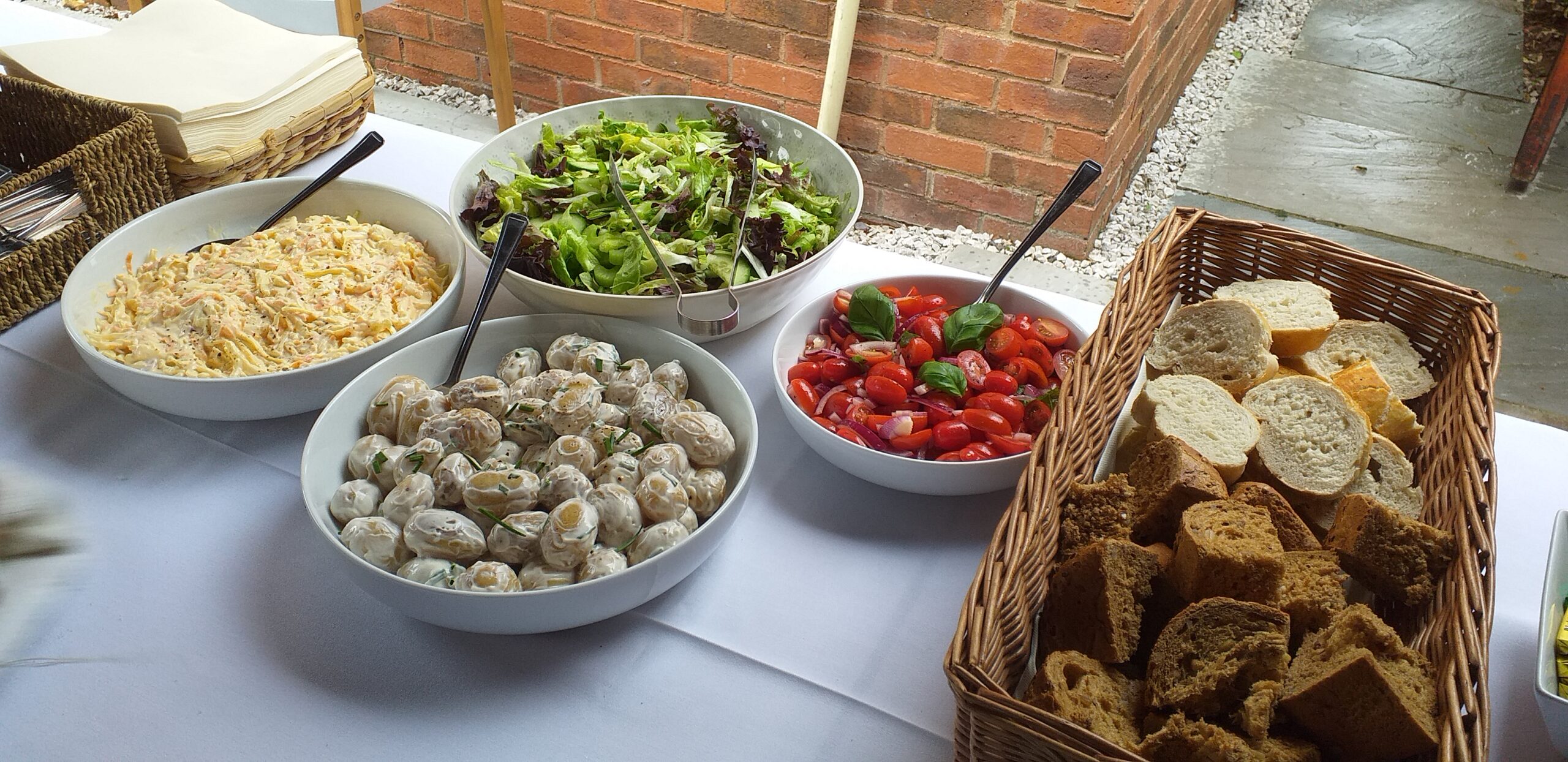 A little more about us…
Here at A Bit of a Do Ltd we take such a great deal of pride in providing all our clients with a bespoke service within the Warwickshire area. Over the years we have built up a fantastic reputation for personal service, outstanding prices and second to none customer care. We have been awarded a 5 star rating by Warwick District Council on every inspection we have had.